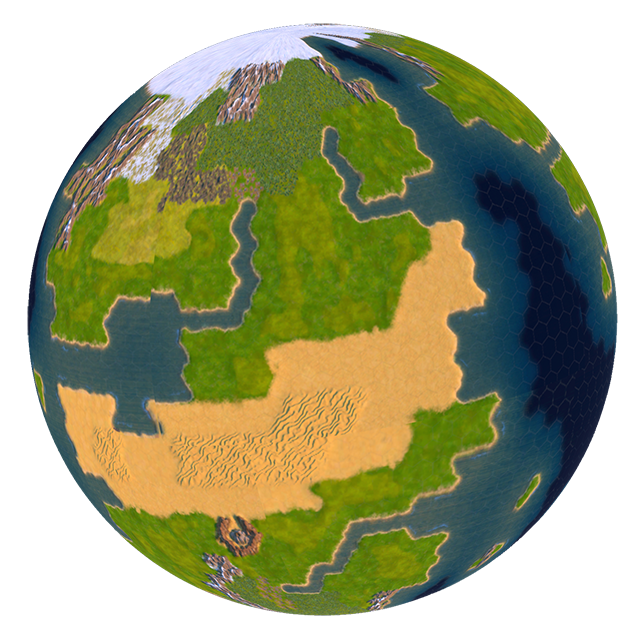 Date: 2023-03-30
3,800.0000 TLM
Value: $48.5
Approved by: cairc.wam, hweaq.wam, phlbq.wam
Description of Proposal
We are allocating 3800 TLM to gather data about the miners on the land, specifically the performance of miners and their TLM mining output, as well as NFT pointsmined.
This data will enable us to distribute prizes to the most successful and legit miners.
The upcoming Eyeke mining event on Land 22 / 5 is starting within a week, and we want to ensure that we're fully prepared ahead of time.

contract: alien.worlds
action: transfer