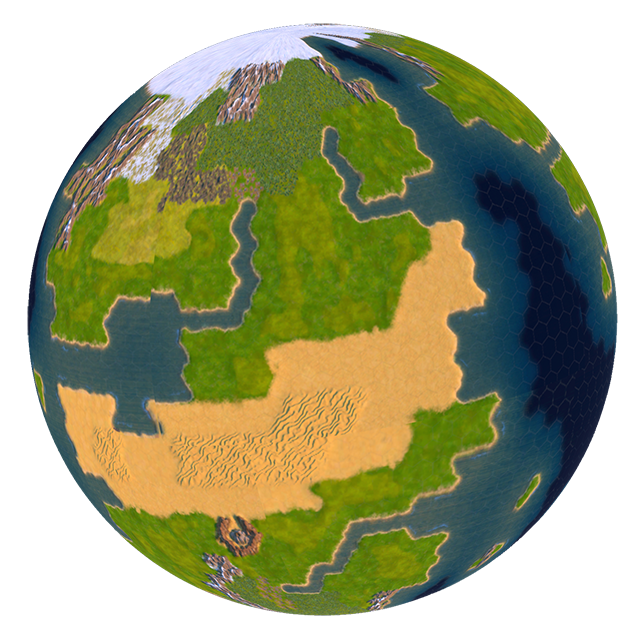 Date: 2023-04-30
15,000.0000 TLM
Value: $191.6
Approved by: .p2bu.wam, ancyw.wam, cairc.wam
Description of Proposal
Show us your best MEME.
subject: custodians & proposals
Obligation : No pornographic or obscene MEME.
Only 1 MEME per person
Your creations must be sent in mp on discord at the address :Snip#4861 or on the email address : larucheaw@gmail.com with your WAM in description.
send memes before Thursday, May 11, vote from May 12 to 15 on discord channel.
value of 5000 tlm in nft AW for the first five.
The remaining TLMs will be distributed to the participants equally.

contract: alien.worlds
action: transfer