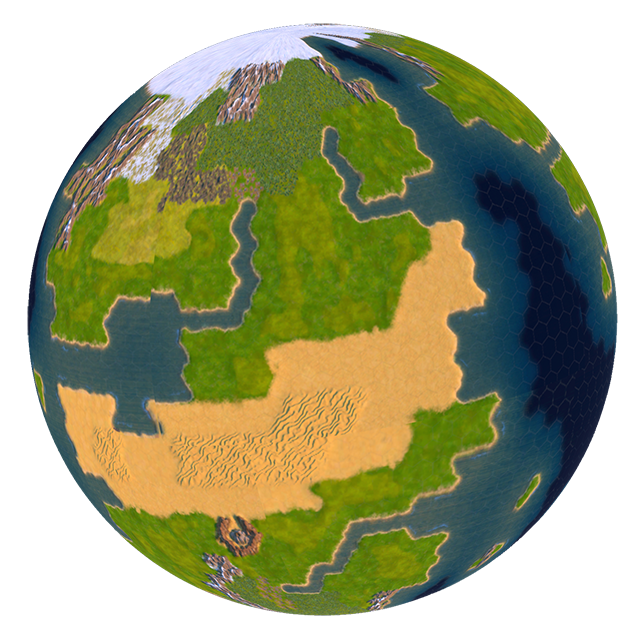 Date: 2023-01-28
450,000.0000 TLM
Value: $7,253.7
Approved by: 5thba.wam, t1dbe.wam, c353u.c.wam
Description of Proposal
Miners Union
https://info.minersunion.io/

Funding for web development. With the Smart Contract currently being tested on the mainnet including the following features we need to fund Web Development for the Miners Union.

- Voting for NFT Points
- Community Proposals
- CPU for Miners
- TLM Drops (Missions)

TLM will be converted to USD to pay for Web Development.

quantity: 450,000.0000 TLM