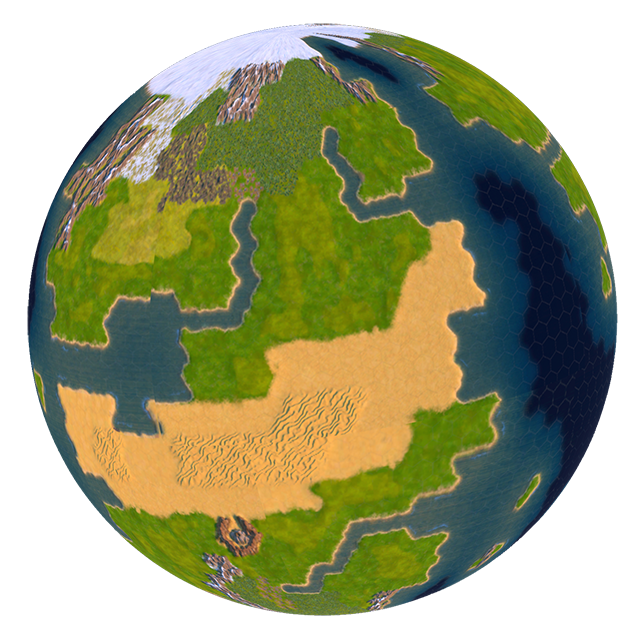 Date: 2023-04-23
15,000.0000 TLM
Value: $230.3
Approved by: .p2bu.wam, cairc.wam, phlbq.wam
Description of Proposal
We are thrilled to announce that we are dedicating 15,000 TLM towards acquiring NFTs and distributing them as rewards to explorers participating in our upcoming 7-day mission on Miners Union starting on Monday, April 24th!

During this exciting 7-day mission, explorers will have the chance to board Space Crafts and compete for rewards based on the number of crafts they join. The top 50 participants who join the most Space Crafts will receive rewards, with the first-place winner receiving a Rare Tool and the second and third place winners will get some Common NFTs.

This unique opportunity to earn NFT rewards will take place once a month, so don't hesitate any longer! Join the mission today and start exploring. You can find out more and register at https://minersunion.io/.

contract: alien.worlds
action: transfer
quantity: 15,000.0000 TLM