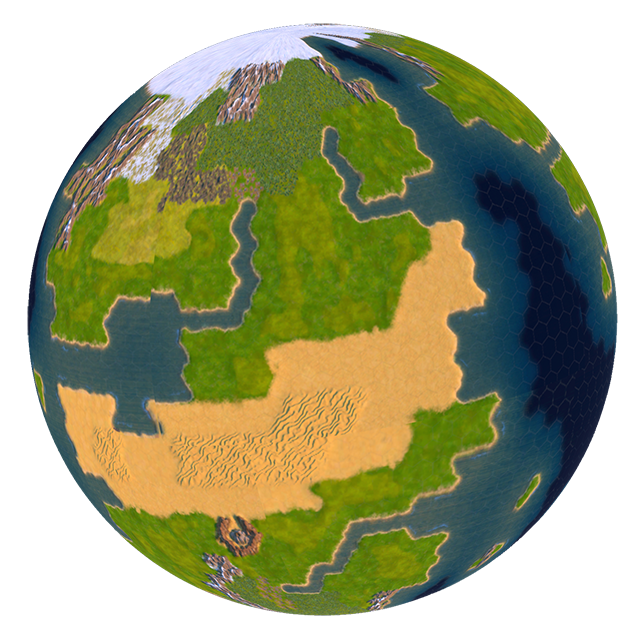 Date: 2023-05-11
45,000.0000 TLM
Value: $574.9
Approved by: .p2bu.wam, cairc.wam, rnjgk.wam
Description of Proposal
We are allocating 45000 TLM towards the Eyeke Land Event #4 for the prize pool for top 50 Legit Miners on Eyeke 22/5 and on Eyekes Embassy on Magor at 25 / 18 and our Embassy on Naron located at 15 / 14. This event is running from the 13th of May until the 27th of May at 7 PM UTC.
30000 TLM will be TLM rewards and 15000 will be used to get NFTs and add them to the reward pool for Top 25 TLM Miners.
Thank you everyone mining on any of the 3 lands. Make Eyeke Great!

contract: alien.worlds
action: transfer
quantity: 45,000.0000 TLM