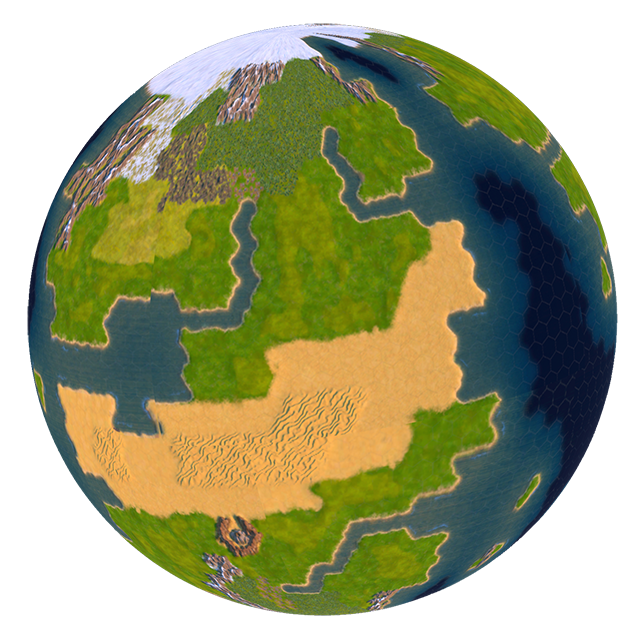 Date: 2023-11-11
15,000.0000 TLM
Value: $240.6
Approved by: jbhqu.wam, 15vgq.wam, 51mqs.wam
Description of Proposal
The Event Land Survey Rally is a game that brings Miners to Planet Eyeke up to 8 times a day to mine and survey the land to provide recommendations for builders.

This is to create the initial plan, including a Telegram bot, engaging content, mining locations, mining rewards and extra rewards for recommendations about the lands.

Building is underway!

Miners and Creators alike will surely like these events!

quantity: 15,000.0000 TLM