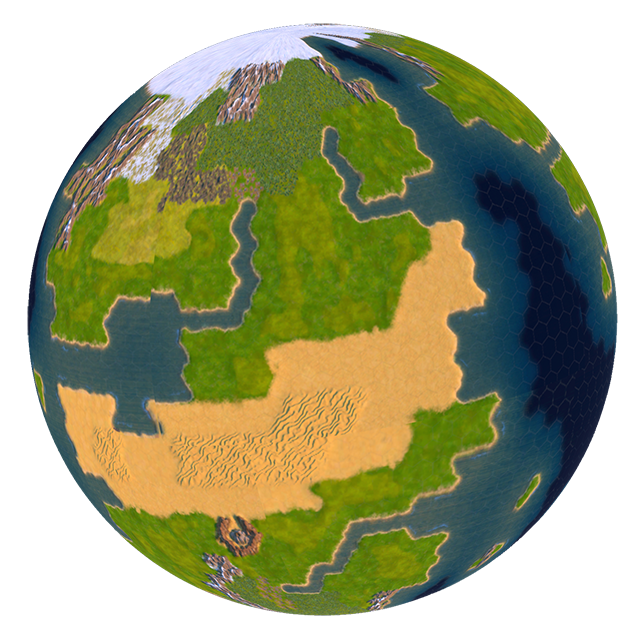 Date: 2023-03-13
30,000.0000 TLM
Value: $600.2
Approved by: .p2bu.wam, cairc.wam, phlbq.wam
Description of Proposal
Beyond the Blockchain: A Proposal to Recognize and Reward the Contributions of our Active Community Members
( I came up with the name because I feel connected to the miners beyond the WAX Blockchain .. we form friendships )

We plan to allocate 30,000 TLM to purchase Standard Drills, which will be awarded to the active miners on the Miners Union Website and to the active miners in the Alien Worlds Community with the community getting involved in voting for them ( 3 per day - Each nominee limited to 1 reward per week )

We believe that this incentive will increase engagement and encourage members to be more active in Discord and Twitch.

Throughout the week, we will monitor activity levels and evaluate who is actively helping other members, contributing positively to the community, and being friendly to others.
We believe that this approach will foster a more vibrant and supportive community while also recognizing and rewarding the most active and engaged members.

By investing in community engagement and offering tangible rewards, we aim to create a more dynamic, interactive, and collaborative environment that benefits all members.

We look forward to seeing the positive impact of this initiative on the Alien Worlds Community, and we welcome any feedback or suggestions on how we can further improve this program.

contract: alien.worlds
action: transfer
quantity: 30,000.0000 TLM