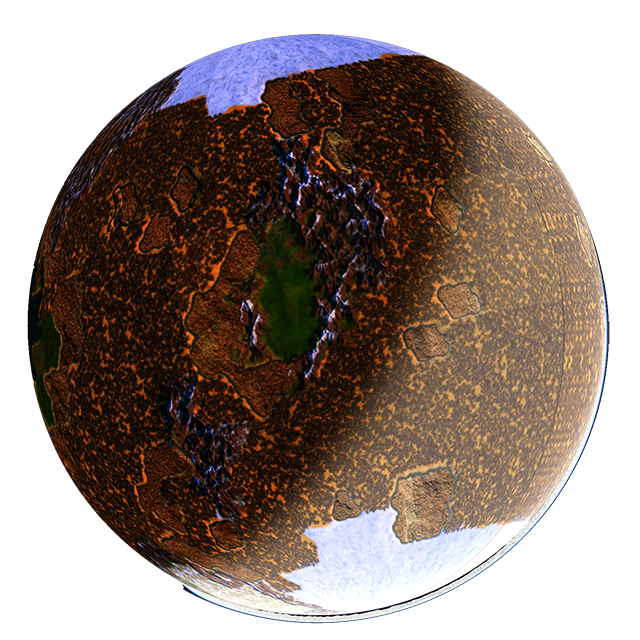 Date: 2023-04-21
150,000.0000 TLM
Value: $1,916.4
Approved by: a.d3u.c.wam, gykb4.wam, hweaq.wam
Description of Proposal
Kavian would like to support IPF in the creation of Consortium Communities for all Syndicates in AW.
Consortium is a fully on chain polling system, and the first Galactic Hubs grant recipient.
This valuable tool allows for voting with TLM in polls created by the community.
The IPF will utilize the Resources from this proposal in part to create 5 new Consortium Communities, As, Eyeke already has one.
Each New Community requires approximately 27000TLM to create, New Polls require approximately 270TLM to create.

contract: alien.worlds
action: transfer
quantity: 150,000.0000 TLM