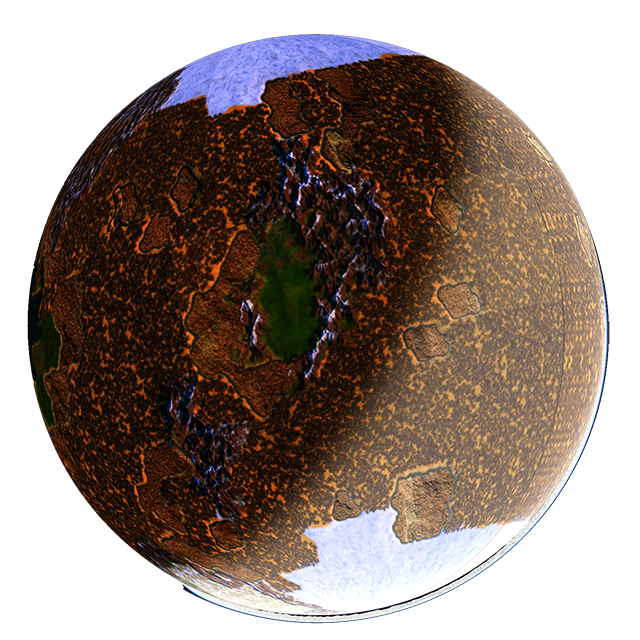 Date: 2023-04-22
125,000.0000 TLM
Value: $1,597.0
Approved by: a.d3u.c.wam, gykb4.wam, hweaq.wam
Description of Proposal
Additional Resourcing to support the decentralization and extension of the voting features on Consortium.vote-- the first gHubs grant receipient.

Features requested:

1) The community creator can create and manage a whitelist for who can vote in that community.

2) They can add accounts or move accounts as needed.

3) A toggle to allow the whitelisted accounts -OR- the community creator, allowing one or the other submit the polls to that community.

4) When they set up community, The community creator be able to specify the maximum number of tokens per voter per poll. They should be able to change this number of tokens as well.

Resourcing will support management of this proposal, refining requirements and additional testing as determined by the voting and executing Custodians.

contract: alien.worlds
action: transfer
quantity: 125,000.0000 TLM