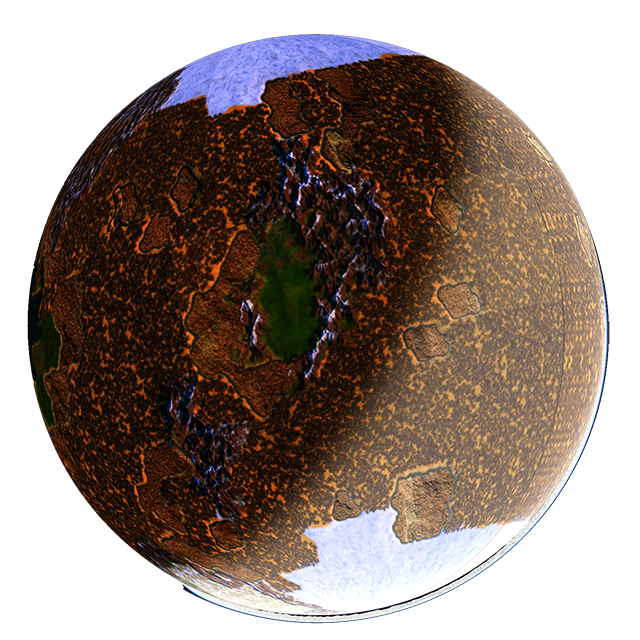 Date: 2023-11-10
30,000.0000 TLM
Value: $481.3
Approved by: hweaq.wam, gykb4.wam, a.d3u.c.wam
Description of Proposal
In-part support for these 3 projects:

10k - Support TLM listing on regulated crypto exchange (ongoing)

10k - 1~2 IPF News covering Top Kavian Proposals (New!)

10k - Dragon Awakening (wrap up)

All these projects are supported from multiple planets and other communities!

Kavian Custodians: a great way to chat about these Proposals is msig.chat!

The IPF is pretty cool!

quantity: 30,000.0000 TLM