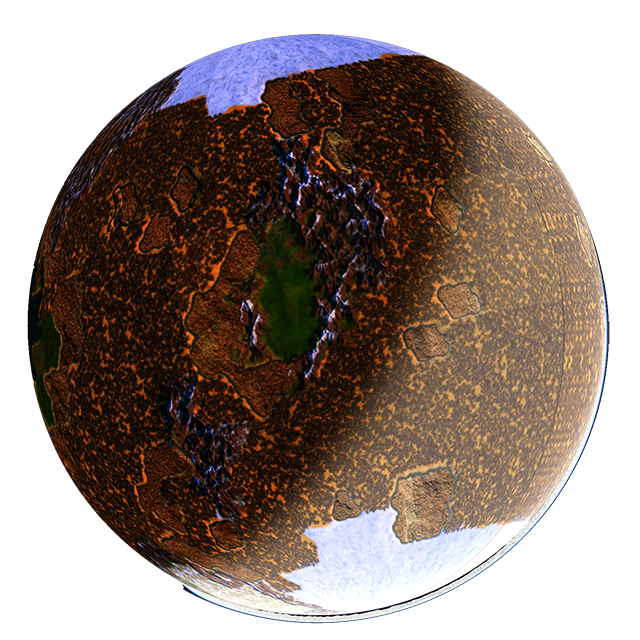 Encouraging Open Syndicates and Inclusive Operations
Proposal: hicaxxnfzbsk
Date: 2023-11-10
20,000.0000 TLM
Value: $320.9
Approved by: hweaq.wam, a.d3u.c.wam, gykb4.wam
Description of Proposal
To encourage communication amongst Custodians of the Syndicates, the Custodians of Kavian are pleased to announce the release of a wax based multisig chat group for each AW Syndicate on msig.chat. These newly created Syndicate chat groups rotate permissions based on the results of the weekly elections, allowing only the elected custodians to participate in the chats. We believe this system will provide a more inclusive environment for all elected Custodians.
Msig.chat was created and resourced in part by the Custodians of Kavian and Veles in collaboration with the amazing team behind Consortium. This project is currently a minimum viable product and development is ongoing.
To receive CWA on Kavian this week we are requiring each Custodian to participate in supporting msig.chat and open communication by completing the following:
1: Login to msig.chat using your wax account
2: Update your profile to include your nickname, description, and a profile picture.
3: Write a message in the Kavian Chat.
This proposal will be signed and executed following completion of the above steps.

quantity: 20,000.0000 TLM