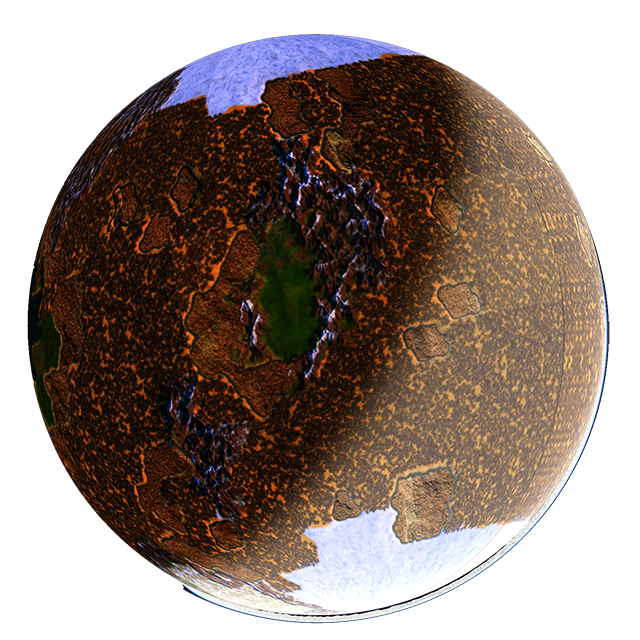 Date: 2023-01-16
200,000.0000 TLM
Value: $4,001.3
Approved by: a.d3u.c.wam, anyo.cabal, r1onu.c.wam
Description of Proposal
Proposal Overview - The TLDR
Over two weeks, an online Unconference with live streamed discussions, projects and interviews touching topics of interest to multiple Planets.
Project Objective - The What & Why
To cause discussion among the players in a decentralized fashion, with some degree of buy-in and resulting in content to share reflecting communications of the participants.
Project Specifications - The How
The Interplanetary Unconference will follow the model of Dacathon, which was created and hosted by the KROWN community. Past Dacathon resources can be reviewed at https://www.dacathon.com/ Dacathon has a heritage with Alien Worlds. Much of its activities led to participants becoming players and staff members at Alien Worlds since.

Note, during the planning process, the participants will determine the length, if there is a hackathon portion (like in Dacathon, for code or ideas), if there are prize pools, how much discussion, the types of discussion, the use of Consortium for participant voting and if any video interviews (like in the first Dacathon).
Project Milestones - The When
Once three or more Planets agree to support the Unconference, dates will be established for the following Milestones:

Planning discussion session at an AW Fractally meeting
Content - Concepts, issues and questions to pose to participants
Curriculum - Degree of interest in hackathon, discussion sessions, presentations
Dates - Select dates for Dacathon
Plan timeline (following Dacathon model - see some past resources here)
Planets Unconference Dates
The Requested Funding
How much do you request for your project?

"I am requesting 200,000 TLM per Planet to support my efforts organizing Dacathon. This will result in 600,000 to 1,200,000 TLM across the Planets, depending upon participation. In the past, Dacathon typically took a good part of 3 months to plan and host." - Lisa Chandler

Wallet Address: jbhqu.wam

In the future, the Unconference will likely create rewards pools and after discussion, may return to request additional resources for rewards pools, specific event activities or project coordinators, if proposed during discussion.
Team Information - The Who
Lisa Chandler
Lisa is from the Alien Worlds and KROWN communities and co-hosted the Dacathon Unconference.

contract: alien.worlds
action: transfer
quantity: 200,000.0000 TLM