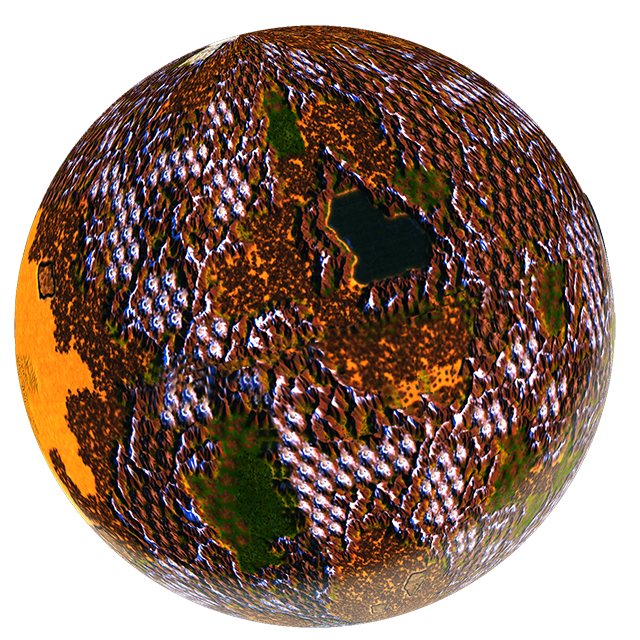 Date: 2023-04-19
100,000.0000 TLM
Value: $1,277.6
Approved by: phlbq.wam, phmo4.c.wam, yggqw.wam
Description of Proposal
Get ready for an out-of-this-world adventure as Alien Worlds and Panda NFT team up to bring you the "Alien Worlds Festival". Players will have the opportunity to compete for the top spot on the leaderboard by sending both their Alien Worlds and Panda NFTs on Adventures.
A prize pool of 100,000 TLM has been allocated, with 50,000 TLM already paid for development (proposal: lgkzcx1opyxk). The total cost of the collaboration is 150,000 TLM.
Visit the website for more information: https://nftpanda.space/
Watch the video: https://www.youtube.com/watch?v=cIfo-3QvOQY
Read more on Medium: https://nftpanda.medium.com/crossing-universes-nft-panda-world-of-fantasy-alien-worlds-planet-magor-syndicate-763a6b31d026
Event will run for 2 months, from 1 May 12 UTC to 30 June 12 UTC.


contract: alien.worlds
action: transfer
quantity: 100,000.0000 TLM