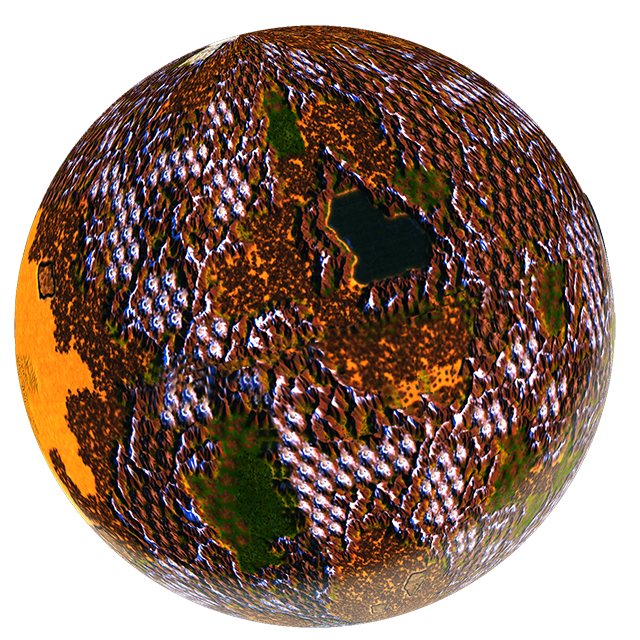 Date: 2023-04-16
5,000.0000 TLM
Value: $63.9
Approved by: hx5b2.wam, n1saq.wam, yggqw.wam
Description of Proposal
Idea: Omer | Wax |BSc
1. What: l have proposal for local Alien Worlds Community.
2. Where: Alien Worlds Turkey Telegram (https://t.me/alienworldss_TR)
3. Who: All community members
4. Why (purpose):
- Community growth,
- Increase the positivity of community members.
- Disseminate knowledge about Alien Worlds.
5. Event: Trivia and Quiz.
6. How:
We will hold Trivia 2 times per week at Alien Worlds official telegram channel in Turkey.
Admin Turkey will prepare additional questions and knowledge for that sentence, to disseminate knowledge to community members.
Sponsored TLM will be used to purchase Alien Worlds NFTs and reward members with the fastest and correct answers.

contract: alien.worlds
action: transfer