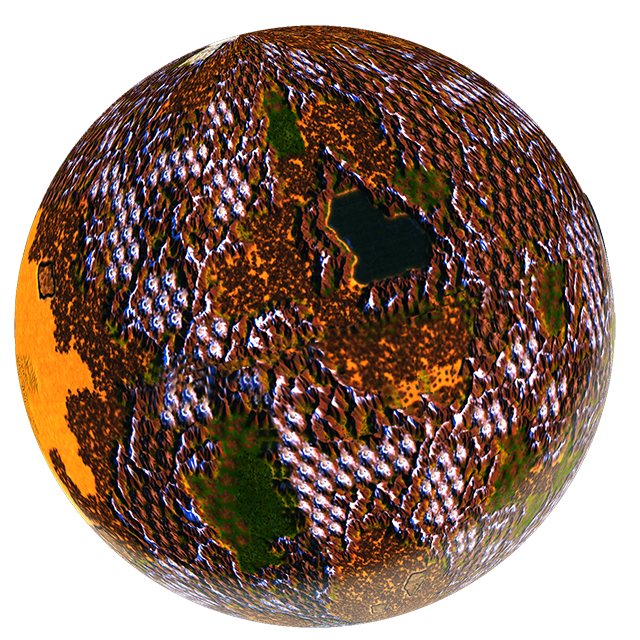 Date: 2023-05-24
100,000.0000 TLM
Value: $1,277.6
Approved by: hx5b2.wam, n1saq.wam, phlbq.wam
Description of Proposal
With the arms.world NFTs of Alien Worlds, we are developing a website where players can fight and get rewards. We are developing a system where the game will be played online and players will earn MAG tokens.

Game Status:

Website - Processing
Community- Processing (Discord and Telegram will be)
NFTs Data Processing
Logo - Done (https://i.hizliresim.com/h151ztr.png)

Thank you for supporting us.

contract: alien.worlds
action: transfer
quantity: 100,000.0000 TLM