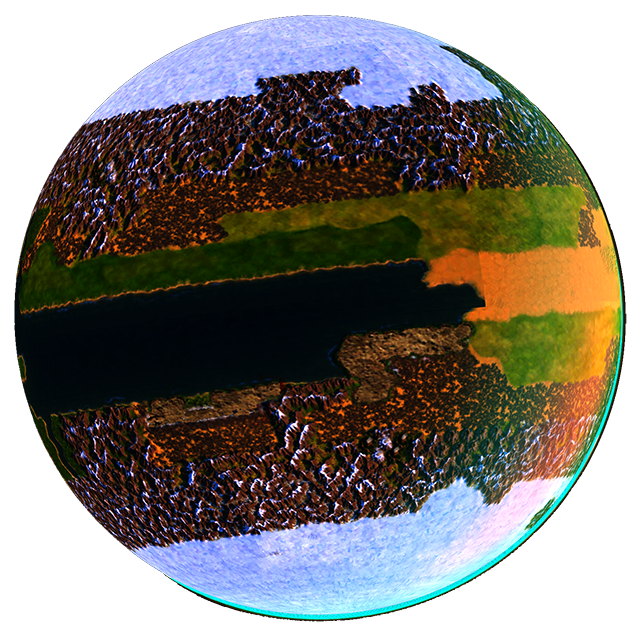 Starter for a promising AW project: a game for Mission Control
Proposal: cyqaolzsv25b
Date: 2023-04-05
125,000.0000 TLM
Value: $1,597.0
Approved by: .yphi.wam, 42lra.wam, phlbq.wam
Description of Proposal
https://info.waxmissioncontrol.io/mission-control-the-game

Naron is actively seeking for projects that benefit the long-term wellbeing of the Alien Worlds / tlm ecosystem or that benefit the long term income of Naron.

As the first project under these guidelines we are supporting the game development for Mission Control. It shows a clear benefit to the Alien Worlds metaverse and will not require ongoing funding once finished.

Hopefully this contribution can be a spark to many other ideas about how to contribute to Naron or Alien Worlds!

contract: alien.worlds
action: transfer