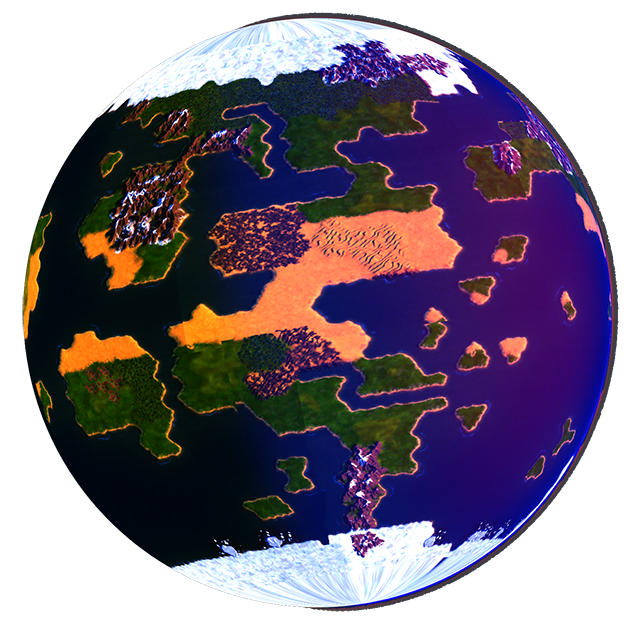 Essential Funding Alien Worlds Quest Development
Proposal: ayyjwvzkopjl
Date: 2022-12-05
100,000.0000 TLM
Value: $2,000.7
Approved by: c353u.c.wam, rwck4.wam, t1dbe.wam, vwiaw.wam
Description of Proposal
https://info.aw-quest.com/
Alien Worlds Quest (AWQ) is a weekly questing system, which will bring new players to Alien Worlds, give players of Alien Worlds additional ways to earn and shine a spotlight on other games, who help provide for the weekly prize pool in return.

While we do have experienced and skilled team members for some areas, we unfortunately cannot cover topics like Web Design, Artwork or Frontend Development. For this we are using outside contractors, who of course deserve some guaranteed stability as well as a fair payment. With the essential funds we want to build a fund to cover these expenses, guarantee some stability as well as pay for other running costs like Hosting or RAM.

contract: alien.worlds
action: transfer