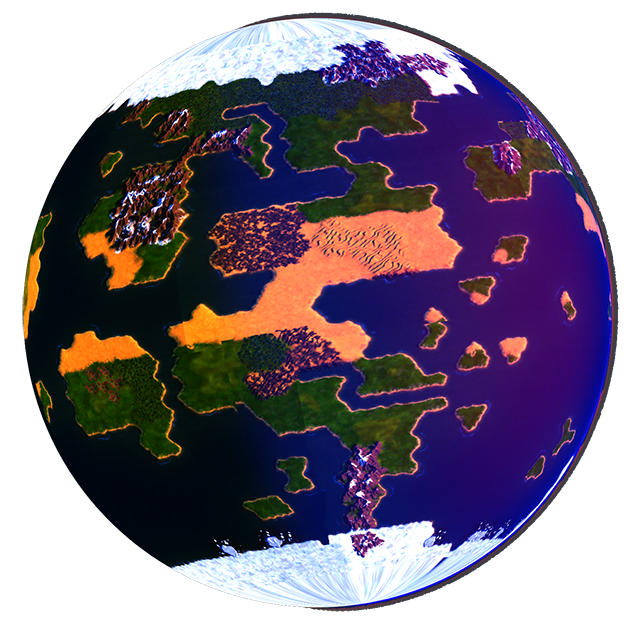 Optional Funding Alien Worlds Quest Stability
Proposal: rjf2cws4ksfs
Date: 2022-12-05
25,000.0000 TLM
Value: $498.3
Approved by: c353u.c.wam, rwck4.wam, t1dbe.wam, vwiaw.wam
Description of Proposal
https://info.aw-quest.com/
Alien Worlds Quest (AWQ) is a weekly questing system, which will bring new players to Alien Worlds, give players of Alien Worlds additional ways to earn and shine a spotlight on other games, who help provide for the weekly prize pool in return.

These funds are used to guarantee the TLM Prize Pool for our players. We plan to store at least 3 months worth of Prize Pool TLM at any time to guarantee a reliable service. TLM that exceeds these 3 months can be used to purchase lands to increase the amount of guaranteed weekly TLM from DTAL.

contract: alien.worlds
action: transfer